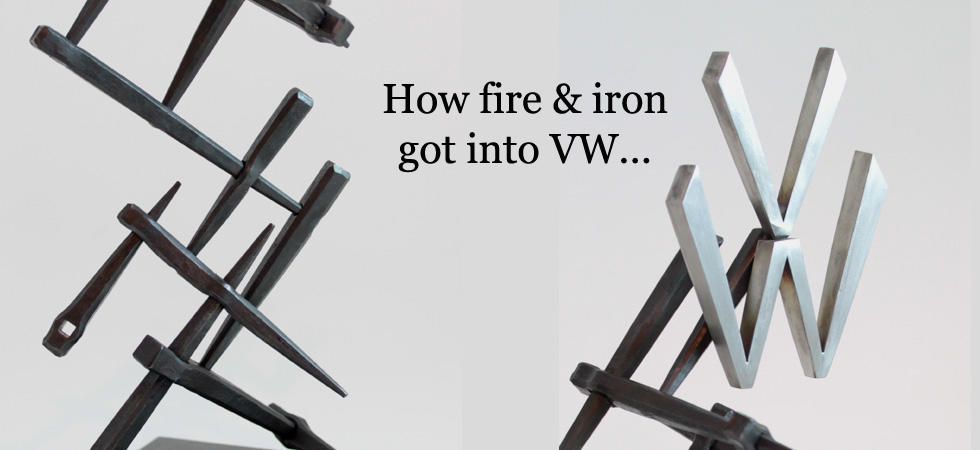 Volkswagen Gold Pin Celebration and Awards 2013
For the Volkswagen Ireland 'Dealer of the Year' & 'Retailer of the Year' awards we created four perpetual trophies which elegantly combine the traditional techniques of the blacksmith and the avant-garde and stylish trends of the modern car industry. A very appropriate union of the ancient and contemporary aspects of the raw material iron which since the industrial revolution has driven our society. Iron is literally present in almost everything we use.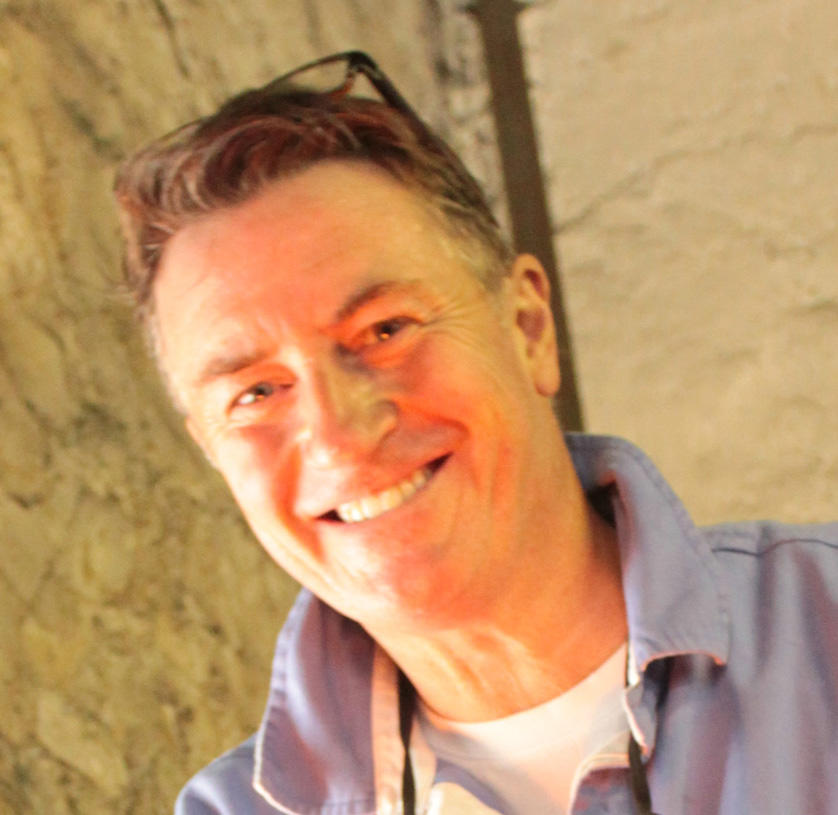 "We wanted something stunning, unique, Irish , memorable and worth winning so when we briefed the forge to achieve all of those criteria we were stunned when they delivered on all of them. They were a pleasure to work with, gave us several options and the finished pieces were unbelievable. Highly recommended if your looking for something different , unique and very special"
Former CEO of Volkswagen Group Ireland - Simon Elliott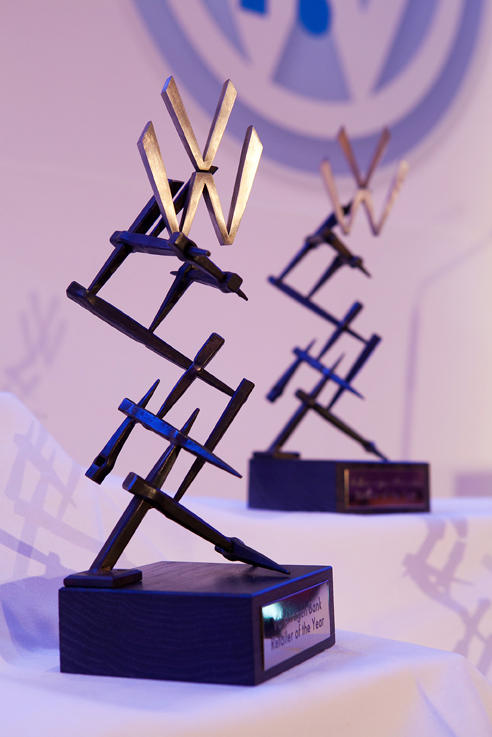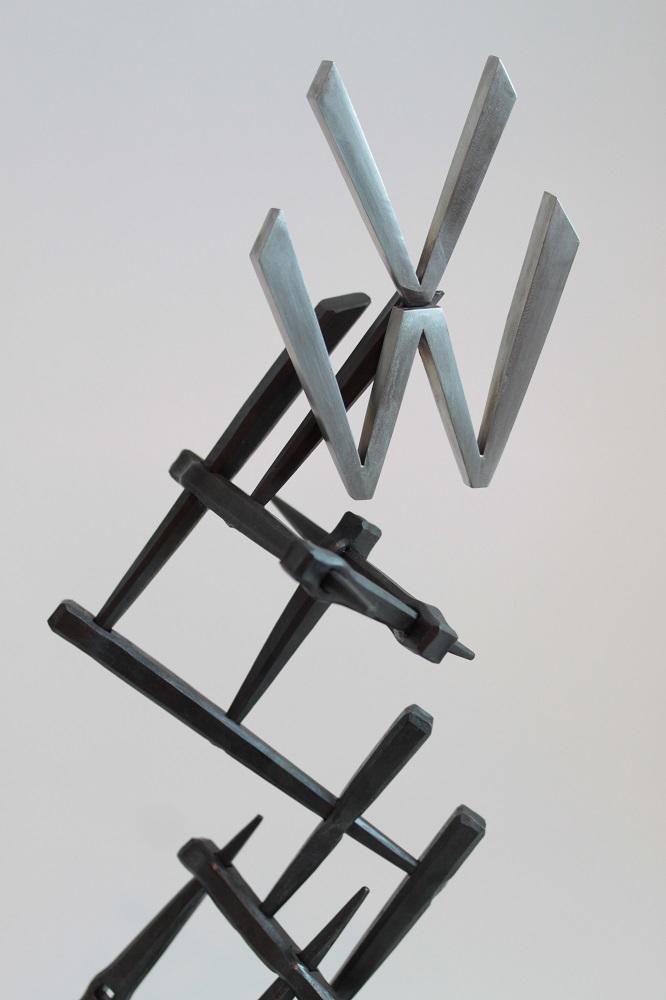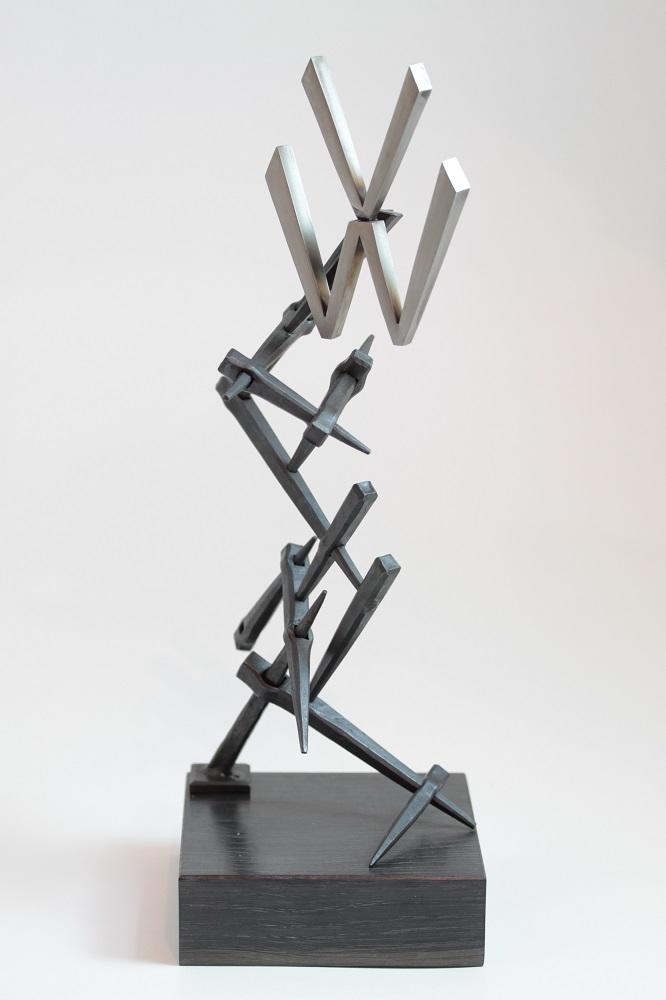 The prizes at the award ceremony in 2013, launch of the perpetual trophies for VW Ireland